Our story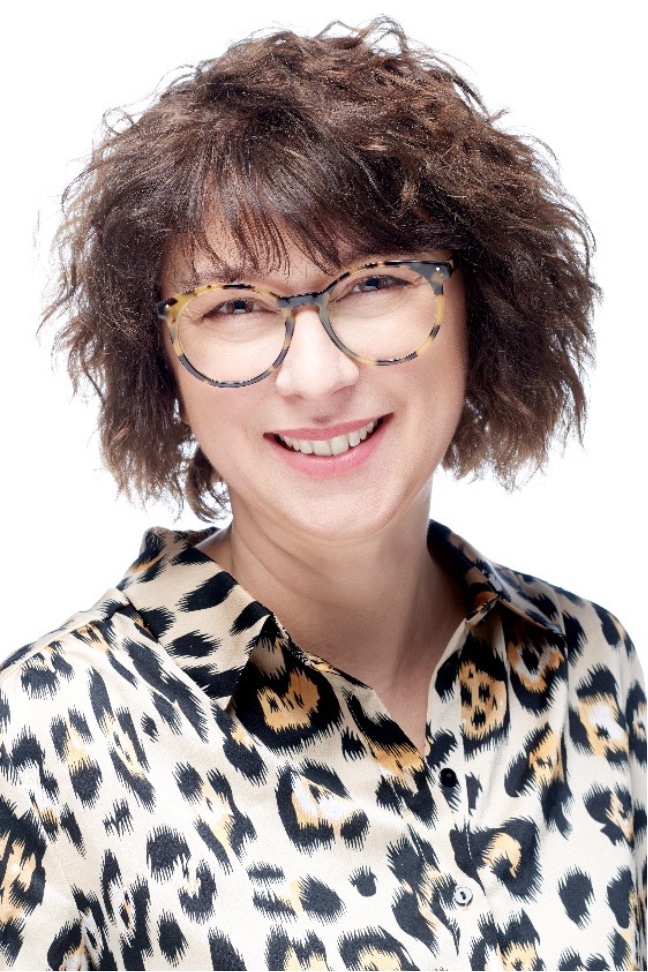 At the beginning of the story, in 2011, two children's fashion professionals became friends and made the same observation: "We can't find high-end, stylish glasses for our kids."
Together, they launched VERY FRENCH GANGSTERS with the ambition of transforming children's eyewear from a corrective prosthesis to a fashion accessory that affirms the child's personality and gives him/her a look.
The first collection was presented to opticians in 2012. Bold in both their shapes and colors, VERY FRENCH GANGSTERS frames quickly found their audience, their image and their tone by cultivating an offbeat, insolent and rebellious soul.
The manufacturing of their collection was entrusted to two family businesses located in Oyonnax in the French Jura Mountains.
The choice to manufacture in France represents a real societal and environmental commitment for the brand.
In 2015, Christine Maitre, a lawyer, crossed paths with VERY FRENCH GANGSTERS. She identified with the values of the brand and got involved in its development to the point of becoming its General Manager.
Managing the salesforce, handling the stocks, and rigorously monitoring payments are now part of her daily routine.
Since the fall of 2020, the Artistic Direction has been ensured by Parisian designer Anne Chartier, whose career is marked by rich experiences in the high-end accessory and children's world.