Our commitments


Founded in 2012, VERY FRENCH GANGSTERS, "VFG" to its friends, is THE premium eyewear brand for kids and teens made entirely in France.
Anti-soppy and resolutely stylish, VERY FRENCH GANGSTERS offers top-of-the-range eyewear in terms of both the materials used and the manufacturing know-how employed.
Our glasses are a hit with stylish kids and parents who are concerned about their environmental and societal impact.
VERY FRENCH GANGSTERS is the promise of a responsible brand and a collection 100% Made in France with no compromise between comfort, style and commitment.
And a promise is a promise! So here are ours:
WE MANUFACTURE BY HAND, IN FRANCE
Imagining, designing, and manufacturing in France our glasses for children and teenagers VERY FRENCH GANGSTERS, allows us:
To call upon the best eyewear craftsmen
To ensure the various precise and meticulous stages necessary for the realization of our frames with flair and excellence.
Each frame is handcrafted, piece by piece, and requires 80 production phases representing 240 hours of work
Norme ISO 12870:2016
To offer you frames that have passed the tests of the ISO 12870:2016 standard, including endurance, mechanical stability, and perspiration resistance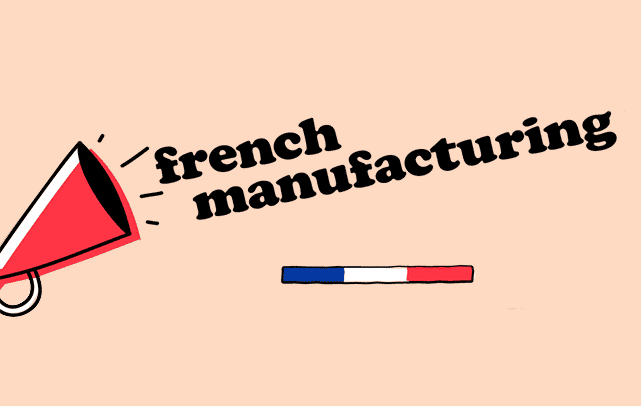 To participate in the safeguarding of a French traditional know-how
all of our frames are produced in the workshops of two eyewear manufacturers based in Oyonnax, both of which have the Living Heritage Company label (Entreprise du Patrimoine Vivant). COCORICO! (here is a link to the LVC website: http://www.patrimoine-vivant.com/fr/showcompany/5327 ; http://www.patrimoine-vivant.com/fr/showcompany/5888)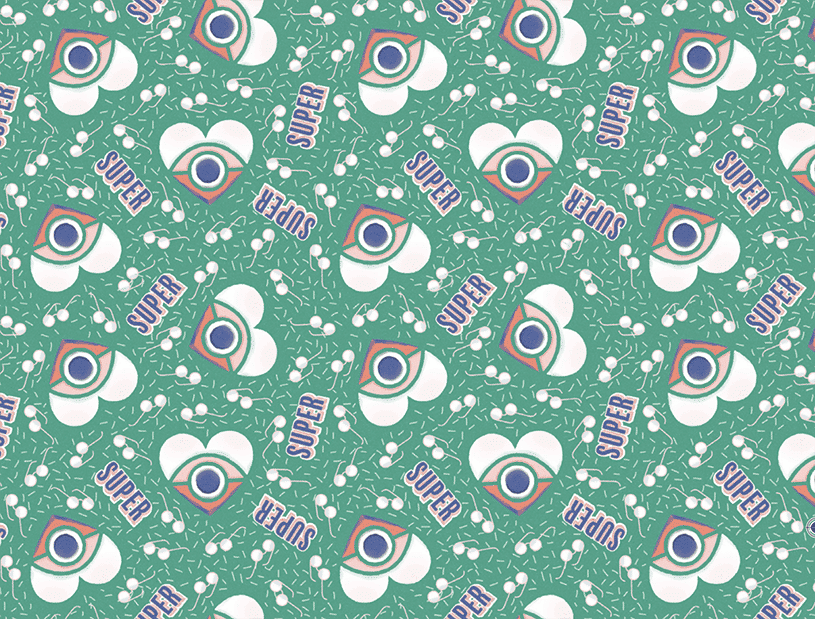 to support employment in France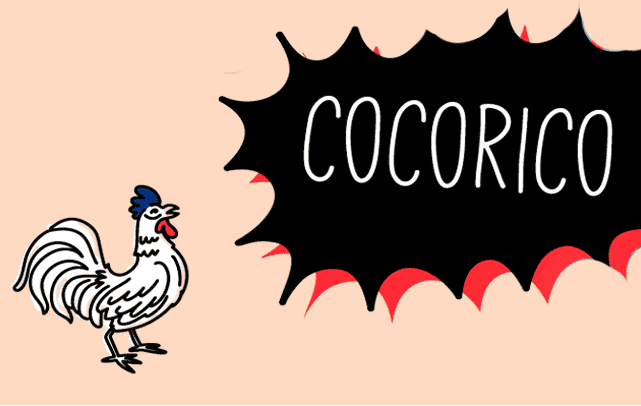 to limit our carbon footprint
to offer eyeglass frames for children that are manufactured in compliance with French environmental and social standards
IN A NUTSHELL, TO OFFER YOU EXCEPTIONAL GLASSES!
WE SELECT THE BEST MATERIALS
The materials used to manufacture our frames are just as important to us.
From France, Germany or Italy, we select our materials with care, giving priority to quality, solidity, proximity and safety.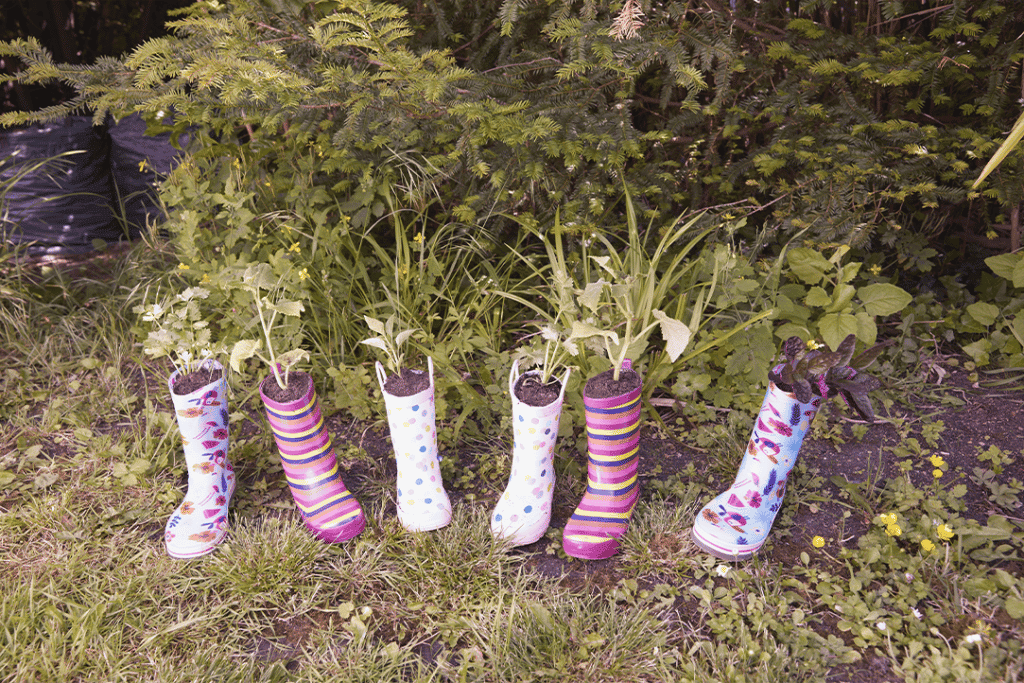 acetate
The acetate of our frames comes from the Italian production unit of Mazzucchelli, and for our original creations, from Oyonnaxian company DECORACET
hinge
On our acetate frames, flex hinges are specially designed by German manufacturer OBE, to resist the twists and turns by the most reckless kids
sleeve
On our acetate frames, you will find adjustable silicone sleeves, for the best comfort of our superheroes, from Italian manufacturer VISOTTICA, without phthalate and without bisphenol
SUN LENSES
Sunglasses are designed only with a protection factor of category 3, from the range Green Line of Italian manufacturer DIVEL, to properly protect the "hungry eyes" of our children
Finally, as a reminder, cellulose acetate is essentially a "green" product because it is extracted from wood fiber.
As for our metal frames, they are manufactured, treated and tinted in France, in strict compliance with our environmental and health standards.
SAFETY, RESISTANCE, COMFORT, RELIABILITY AND SHORT CIRCUIT ARE THE COMMON FEATURES OF OUR COMPONENTS
And because all children need to see well
At VERY FRENCH GANGSTERS we have decided to get involved by donating frames to several charities.
Taking care of all the little gangsters and their beautiful playground, our common and unique home, the Earth, is in our DNA.
SO DON'T HESITATE TO JOIN THE TEAM OF THE VERY FRENCH GANGSTERS' ADDICTS!