New products
Once again this season, VERY FRENCH GANGSTERS presents new models of glasses for children and teenagers, with a strong style AND 100% Made in France.
Our new collection mixes fine and graphic shapes with more audacious forms. When it comes to colors, our iconic black and our scales are now combined with a palette of soft colors, such as Magnolia pink, translucent khaki, or crystal gray.
COLLECTIONS
Since 2012, VERY FRENCH GANGSTERS has been THE brand of glasses for children and teenagers entirely Made in France, high-end, trendy and resolutely "anti-soppy".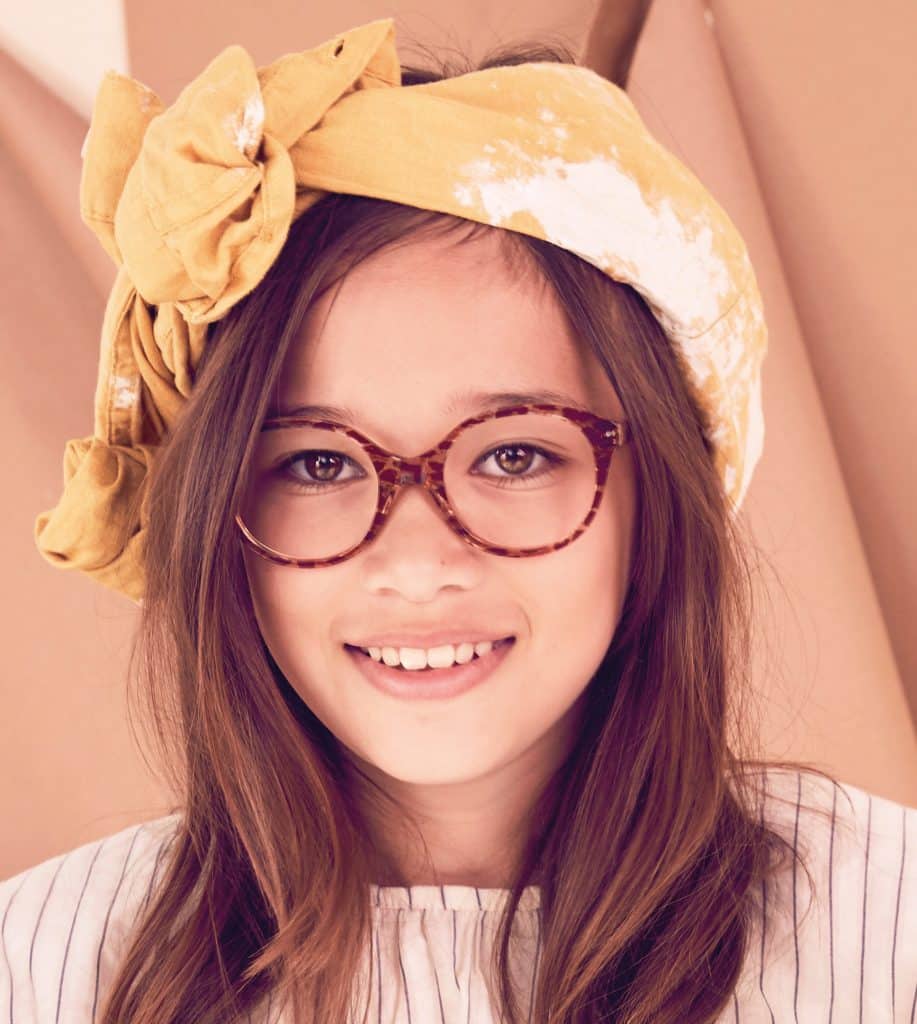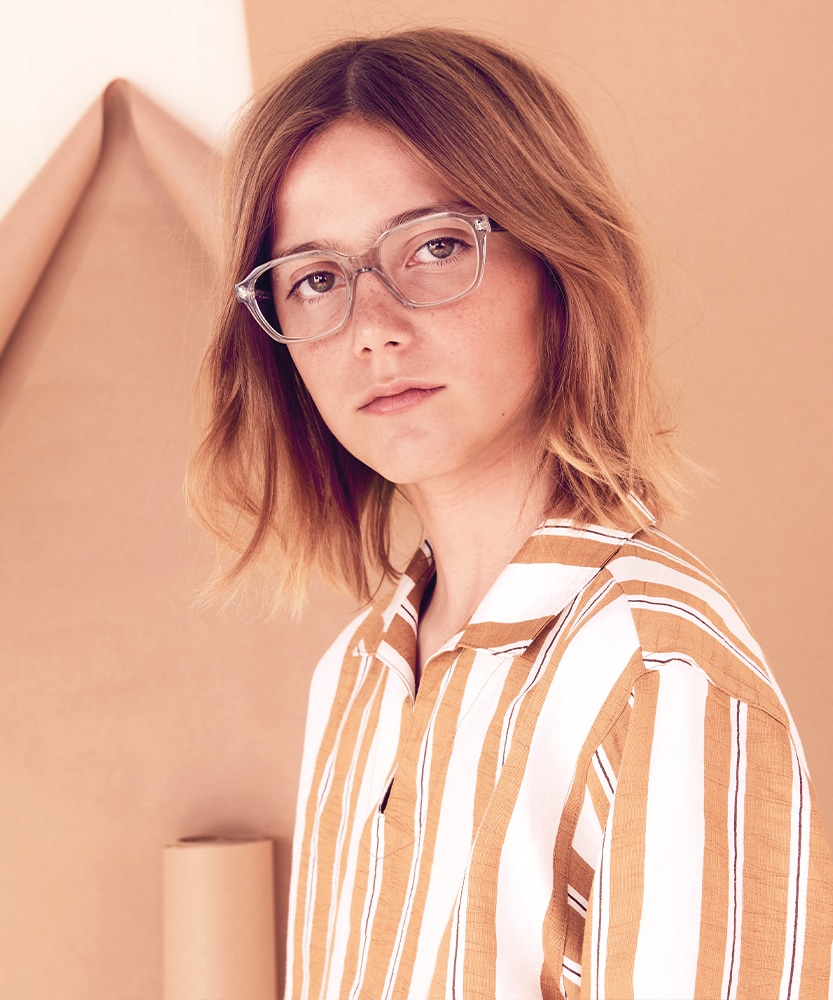 Opticals
Retro, elegant and stylish, our frames for children and teenagers shake up the codes of the playground. From now on, the best of the best: wear glasses at recess!
Sunglasses
To protect the beautiful eyes of our Gangsters, our sunglasses are equipped with category 3 sun lenses.
For a style full of pep, our frames are dressed in a range of trendy lens colors.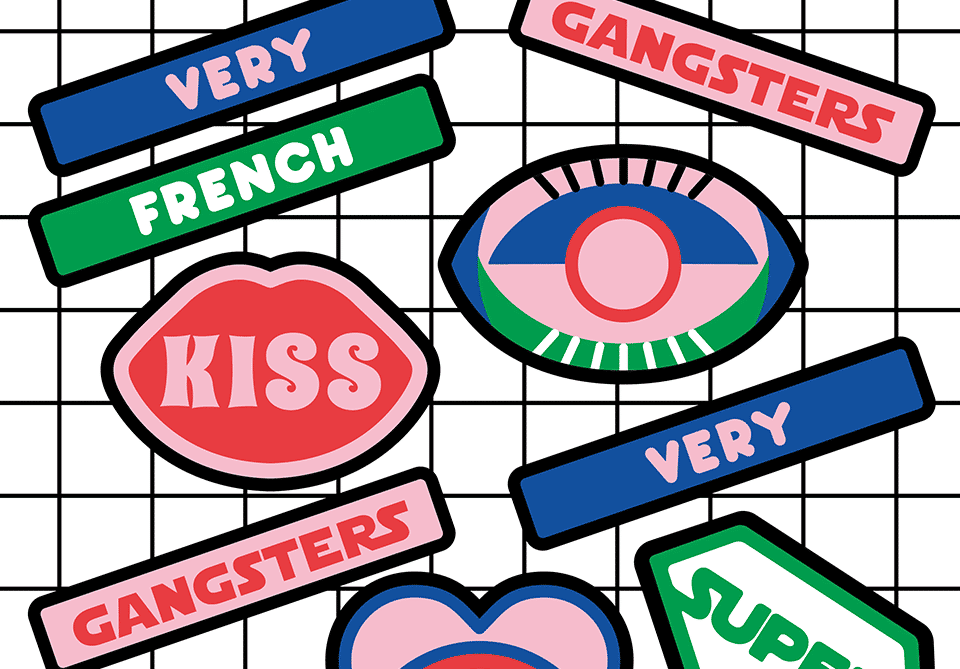 Accessories
For assertive gangsters, we offer a range of colorful accessories made entirely in Oyonnax (France).
Manifesto
To learn more about us, come and discover the story of VERY FRENCH GANGSTERS, our commitments, and our vision of customer care.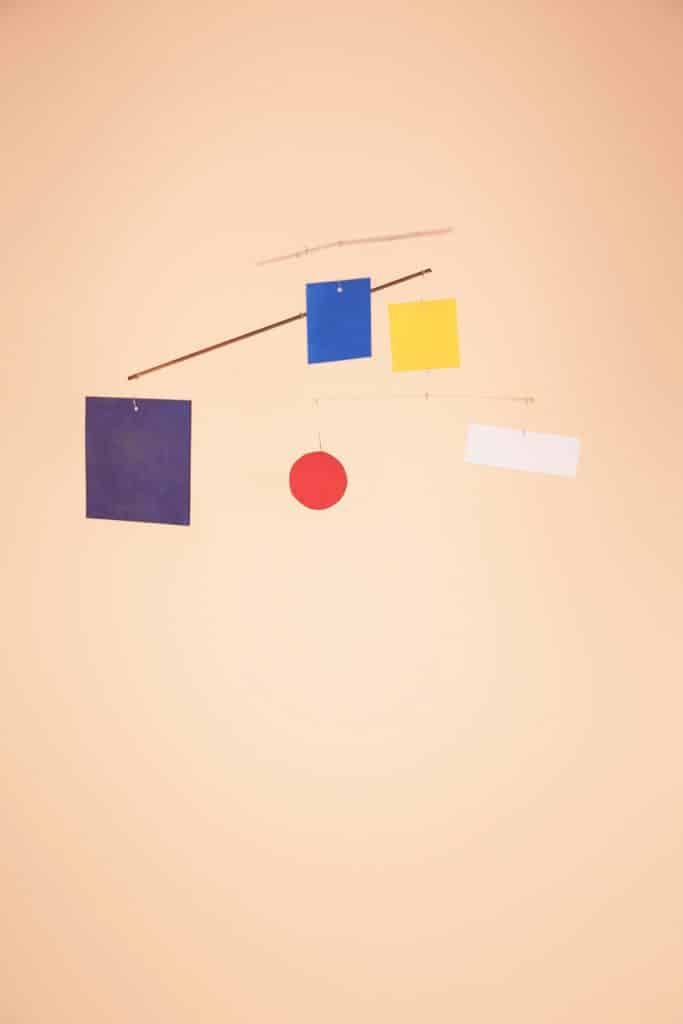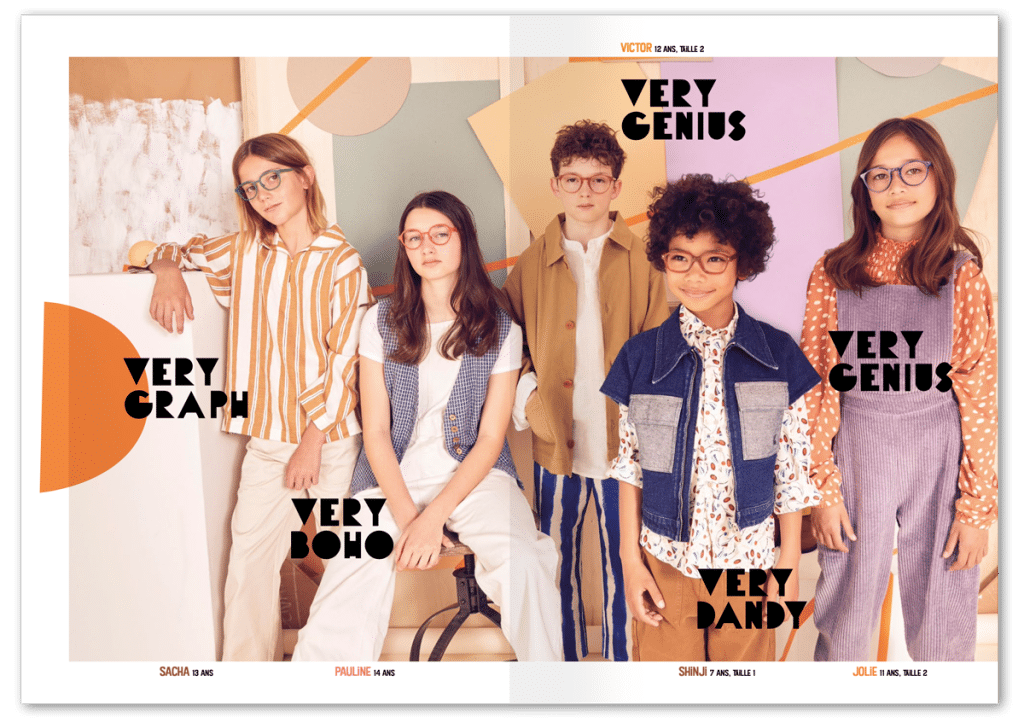 Lookbook
Trendy and "anti-soppy" from the beginning, come and (re)discover the photo campaigns from our previous seasons.